Winter To Spring: Less is More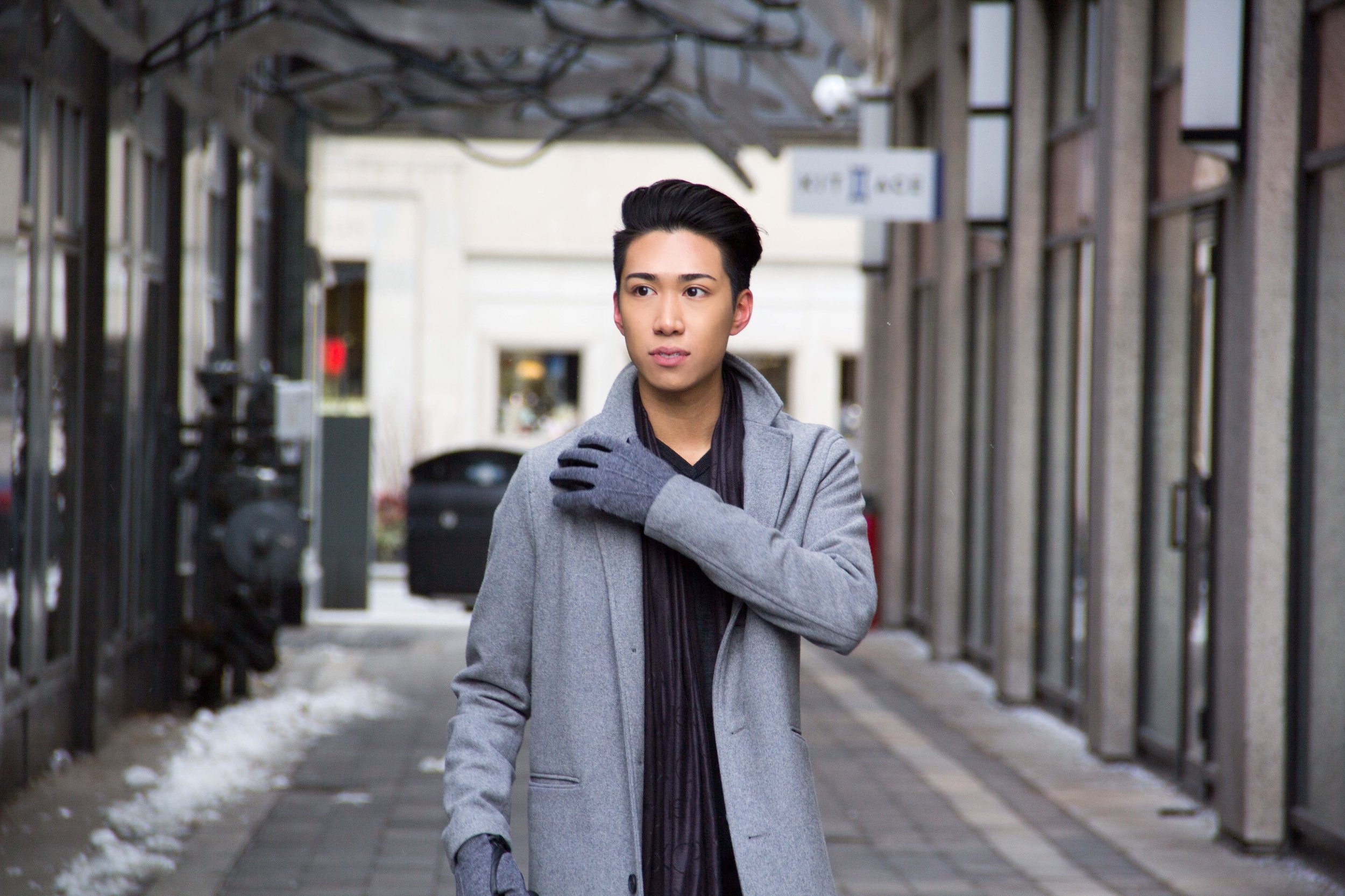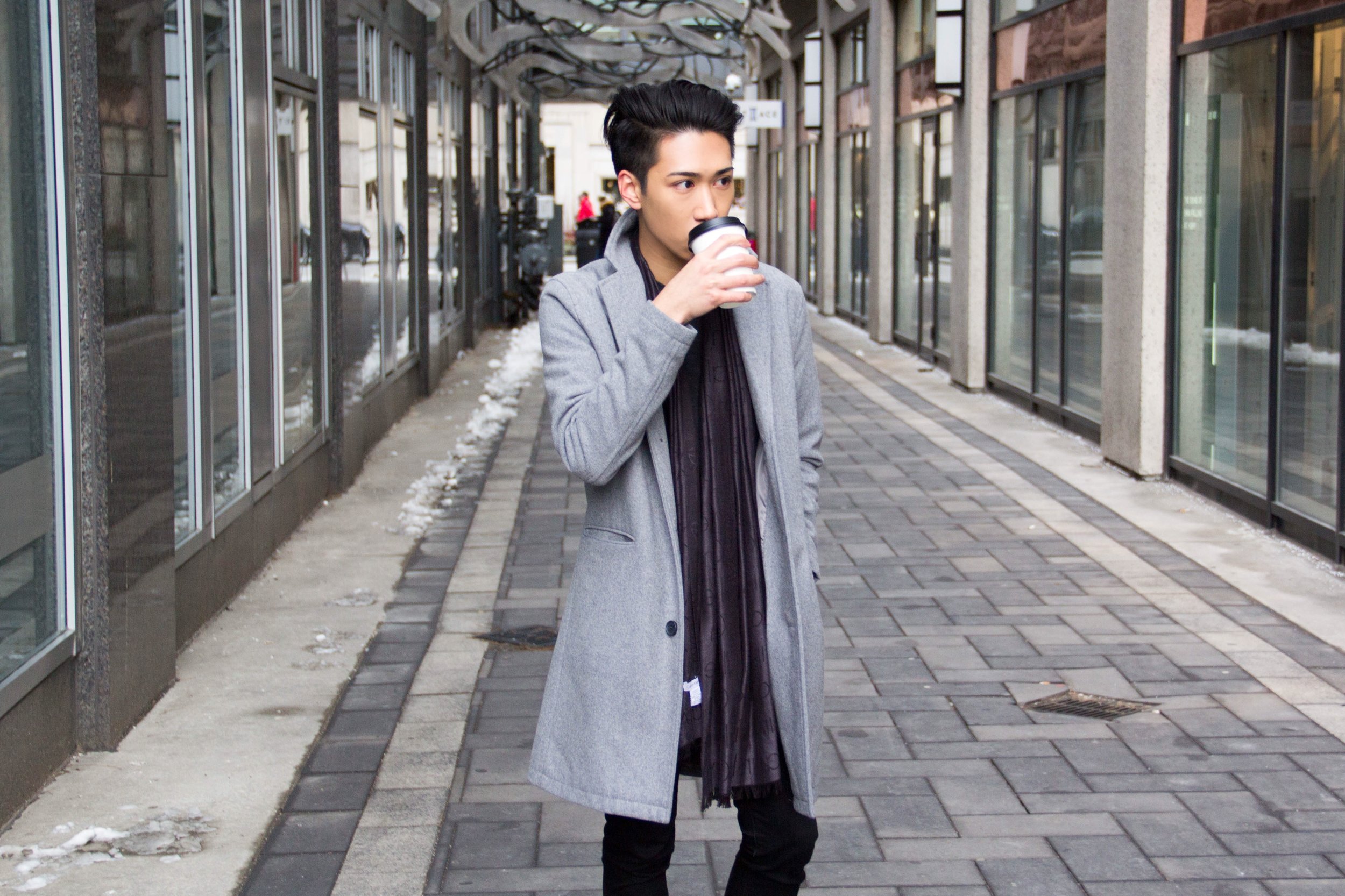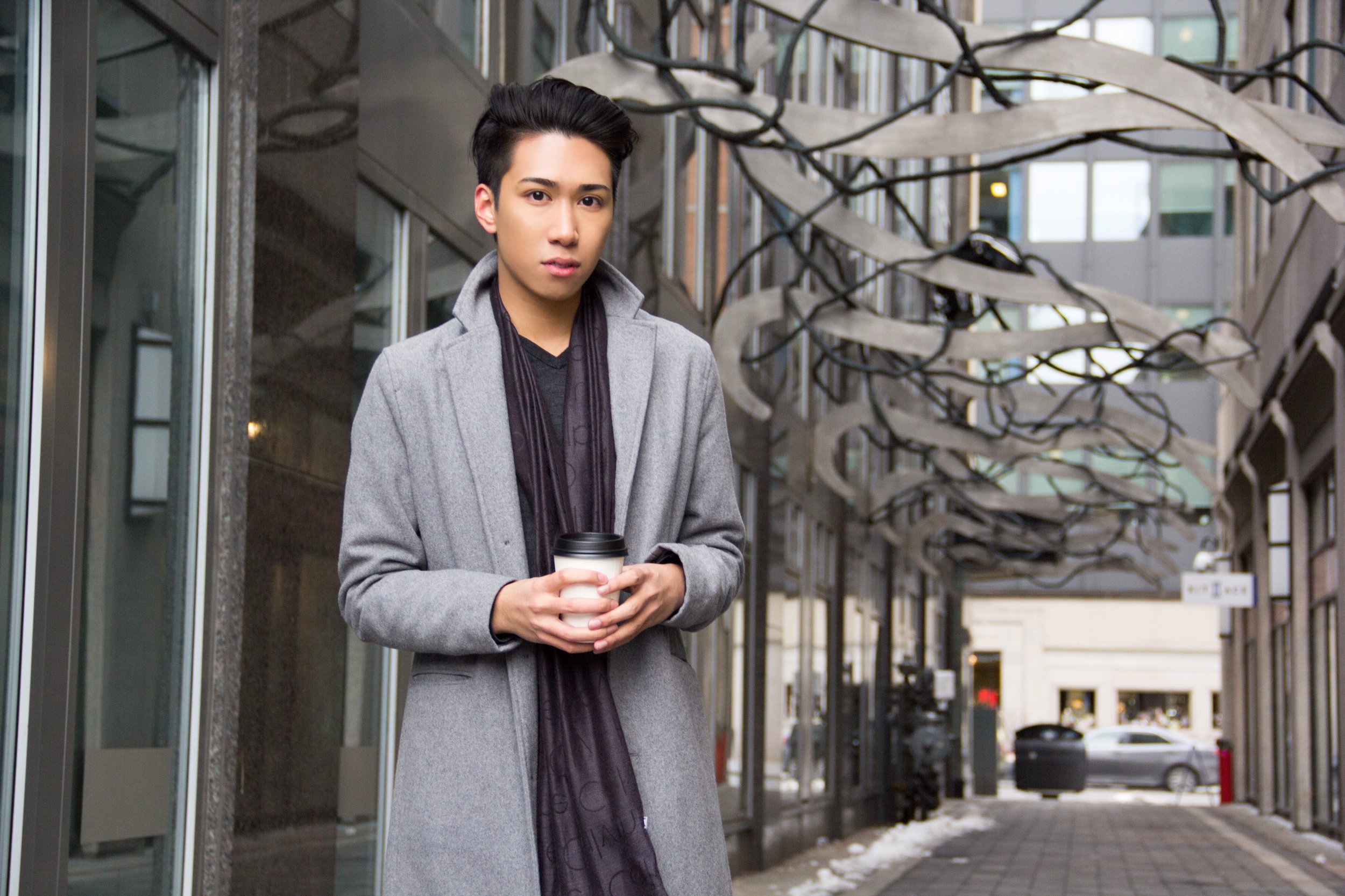 Most fashion bloggers and editors will tell you to layer up in the winter. The philosophy is that when you have multiple layers, you can add or remove them as needed throughout the day and "better safe than sorry". My problem with layering in the winter is that it's generally uncomfortable. You may be warm but what happens when you get indoors? If you commute like I do, you are most likely going to be stuck wearing all your layers (i.e. sweater + hoodie + scarf + jacket + hat) until you get to school or work or wherever you can store your extra clothes. I believe that less is more, and that applies to winter fashion too. My advice is to stick with the basics and if you really need to stay warm, layer a thermal shirt under a merino wool sweater. Not only will you be more comfortable (because how long are you really going to be outside for) but you will have a look that is clean and polished!
Note: Gloves are a must in Canadian winters but because I'm a saint, I lent them to my photographer.
Photography by Noor Hasan!
Coat: Topman | Scarf: Calvin Klein | Sweater: H&M
SHOP THE LOOK